Tom O'Connor is a semi- retired, "reasonably" bi-lingual journalist, historian and political commentator who has specialised in New Zealand affairs, military history and pre-European New Zealand history for more than forty years.
Tom's first book was Death of Cruise Ship which told the story behind the sinking of the Russian passenger liner Mikhail Lermontov in the Marlborough Sounds
in 1986.
He has since written a trilogy of historical fiction novels on the life of Te Rauparaha from the perspective of a slave born into Ngati Toarangitira. These novels are historically accurate and give an insight into pre-European Maori tribal and social life through to the end of the Musket Wars era.
He has also written two biographies of significant Second World War soldiers, Bunty Preece and The Ferret. Tom authored another non-fiction book Our Darkest Day – a detailed account of the Christchurch Mosque massacre of 2019.
His biggest work is Irish Convict which tells the true stories of several convicts sent to New South Wales in the 1830s. Similar to the Te Rauparaha novels, he has created a fictional character, based on one of his ancestors, to tell the very personal story of many English and Irish people sentenced to transportation. Some escaped to New Zealand before wide spread colonisation and the 1840 Treaty of Waitangi. This novel is to be re-published as series due to be released this year.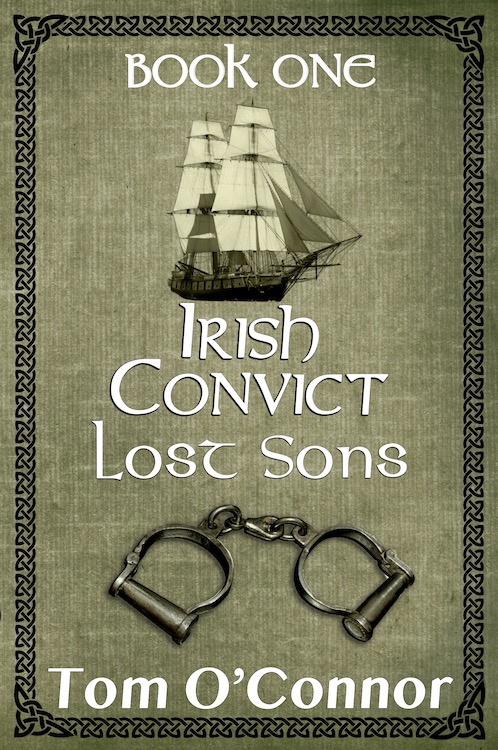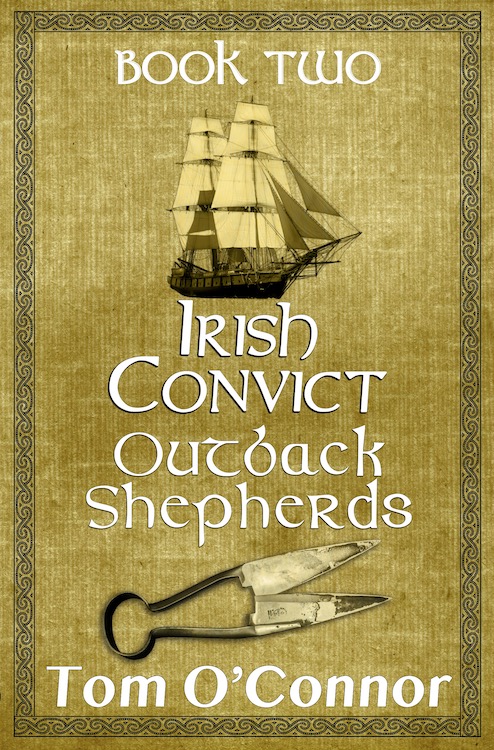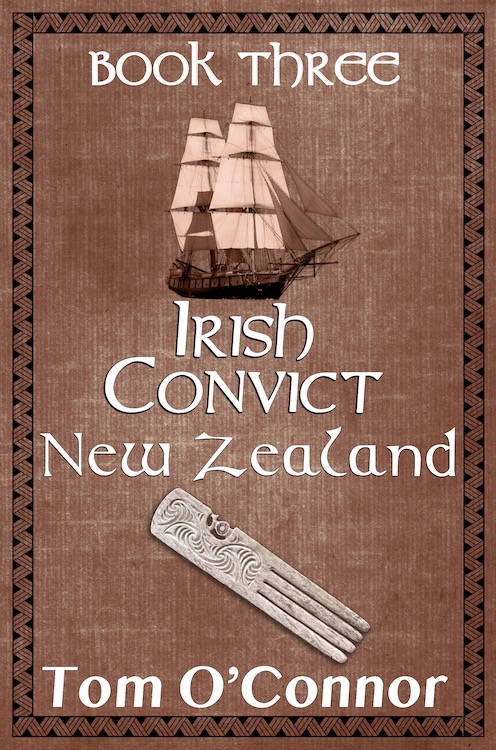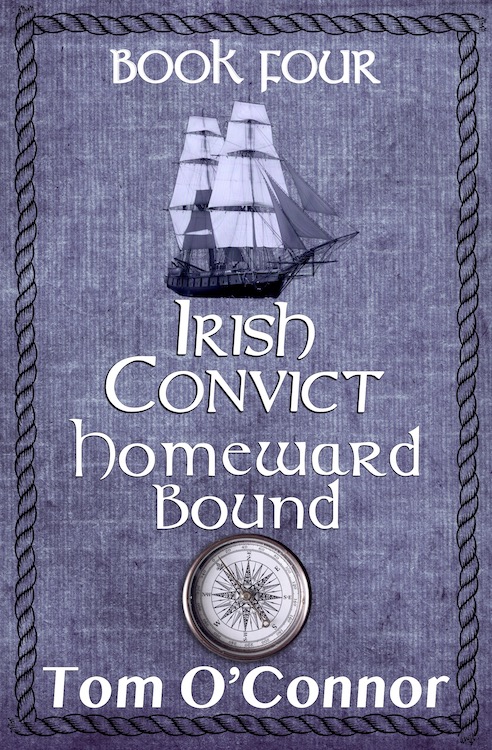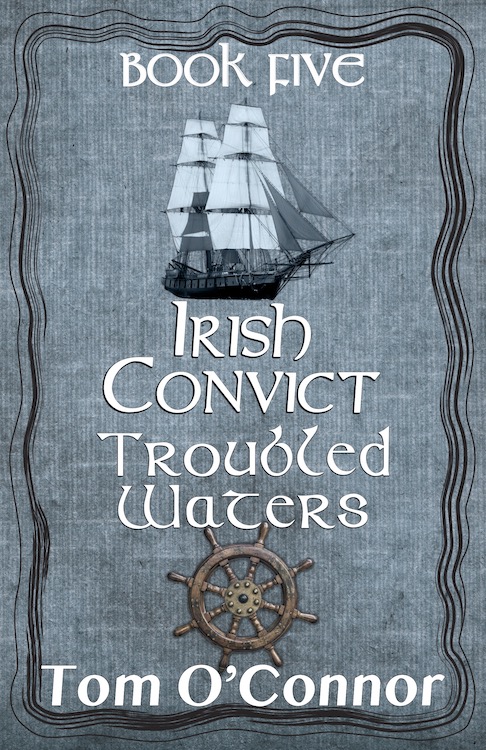 Due to popular demand (and the size of the original), the 'Irish Convict' novel has been rewritten by Tom into four novels with more to come.
Tom's books are available to purchase through his website
www.tomoconnor.co.nz or booksales@tomoconnor.co.nz