Former children's book editor and journalist, Rochelle Maroon, has turned first-time novelist with her new urban adventure for middle readers The Talent Game – where NZ kids compete for ultimate talent.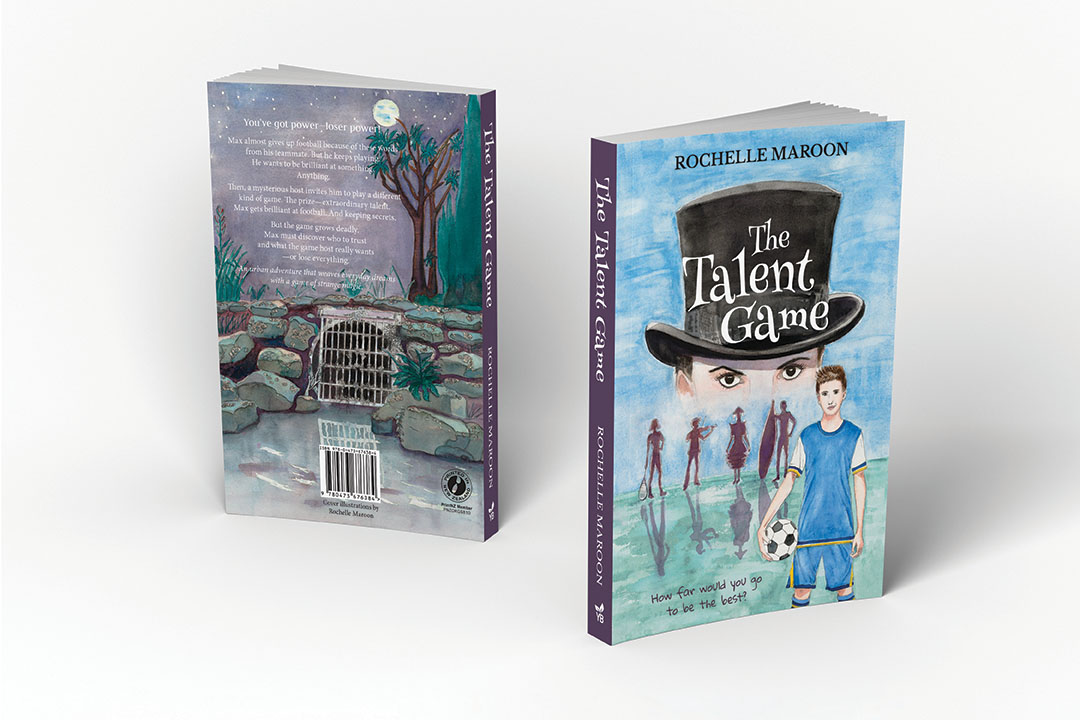 The Talent Game" combines sports, mystery and magic for middle grade readers into young teens.
"It's about Max," Rochelle explains, "who's frustrated with being average at everything and dreams of being a brilliant footballer. Max is lured into a mysterious game where the prize is extraordinary talent. He joins a group of kids to compete in challenges around towns, into cities, and even across the sea."
The story, set in New Zealand, weaves everyday dreams with a game of strange magic and will suit middle readers from eleven years to early teens, and those who are new to YA.
"I wanted to write something that would appeal to boys as well as girls, who tend to be more open readers. My eldest son, who loves football, would only willingly read Harry Potter after he turned eleven, so when I was thinking of plots I thought, why not combine sports, mystery and magic in a way that's fun?"
"I wanted to write something that would appeal to boys as well as girls, who tend to be more open readers."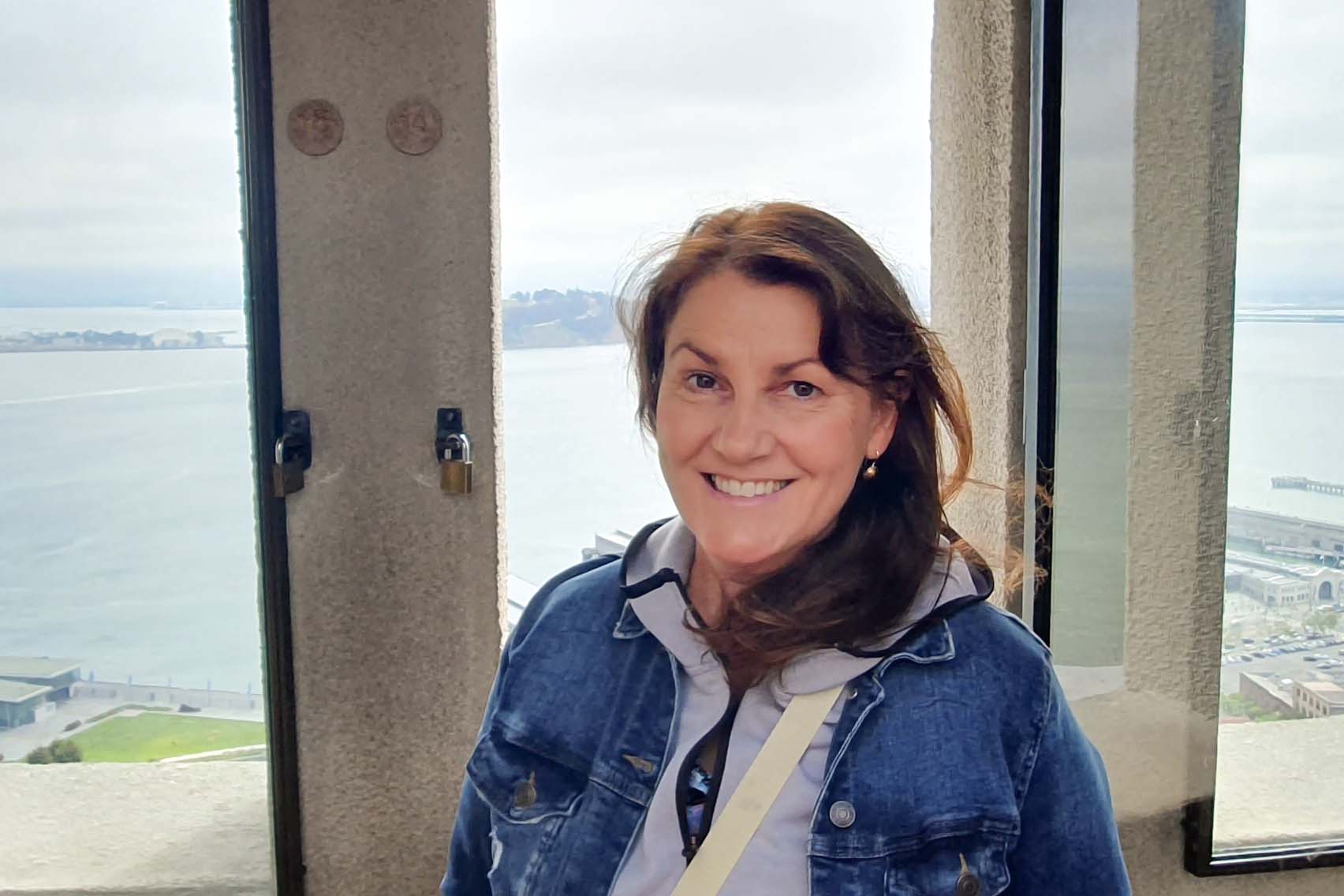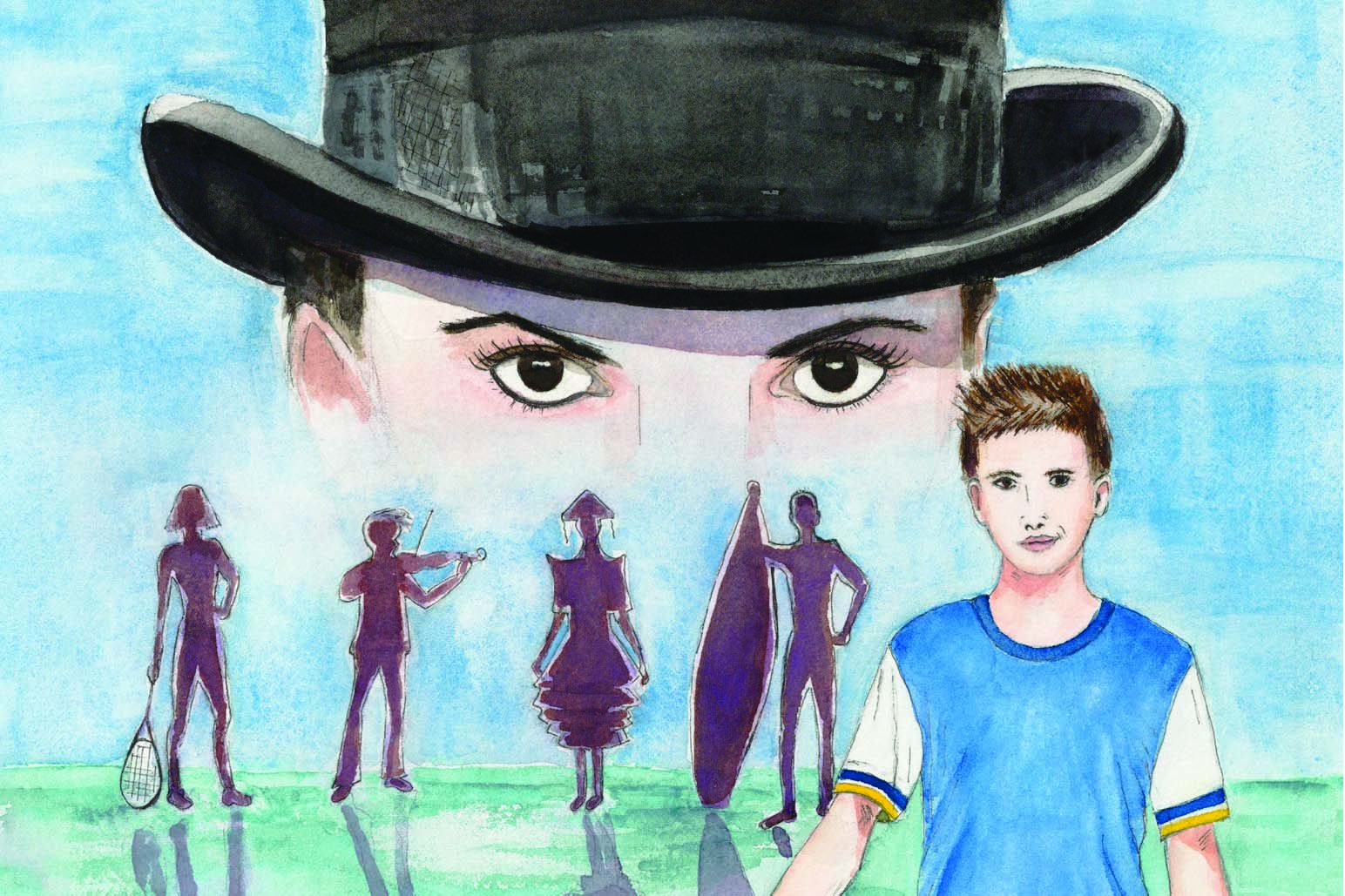 To order The Talent Game and find out more about the author visit Rochelle's website: