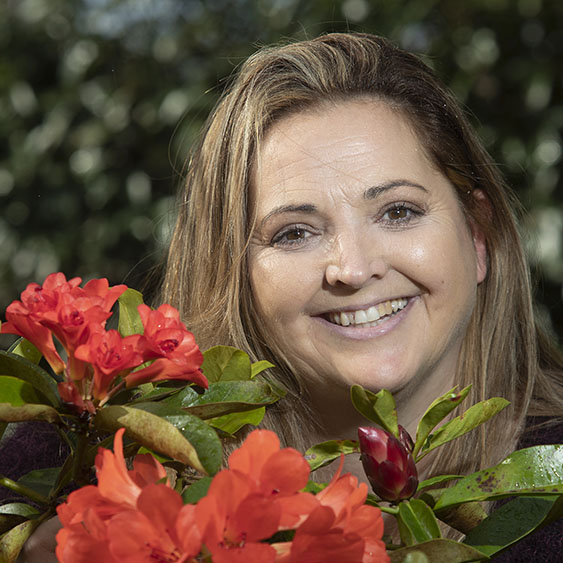 Rachel Weston's continuing sought after first book; Bumblebees have Smelly Feet (2019) has been re-printed three times. Following are four popular picture books: Hello! Kia ora! Welcome new friend! Boo goes Tutti Frutti, Bumblebee and Messy-o-saurus!
The continuing success of Bumblebees Have Smelly Feet has a further 800 copies buzzing into primary schools in Aotearoa, helping children understand the critical role bumblebees have in pollination.
Rachel is kept in good writing company by her two dogs from her home in Tauranga. Creative and tenacious are good skills to have when being an independent book publisher in New Zealand. Her high level of achievement demonstrates how true this is. Rachel is hands on with the whole creative process from story idea, right through to the end product.