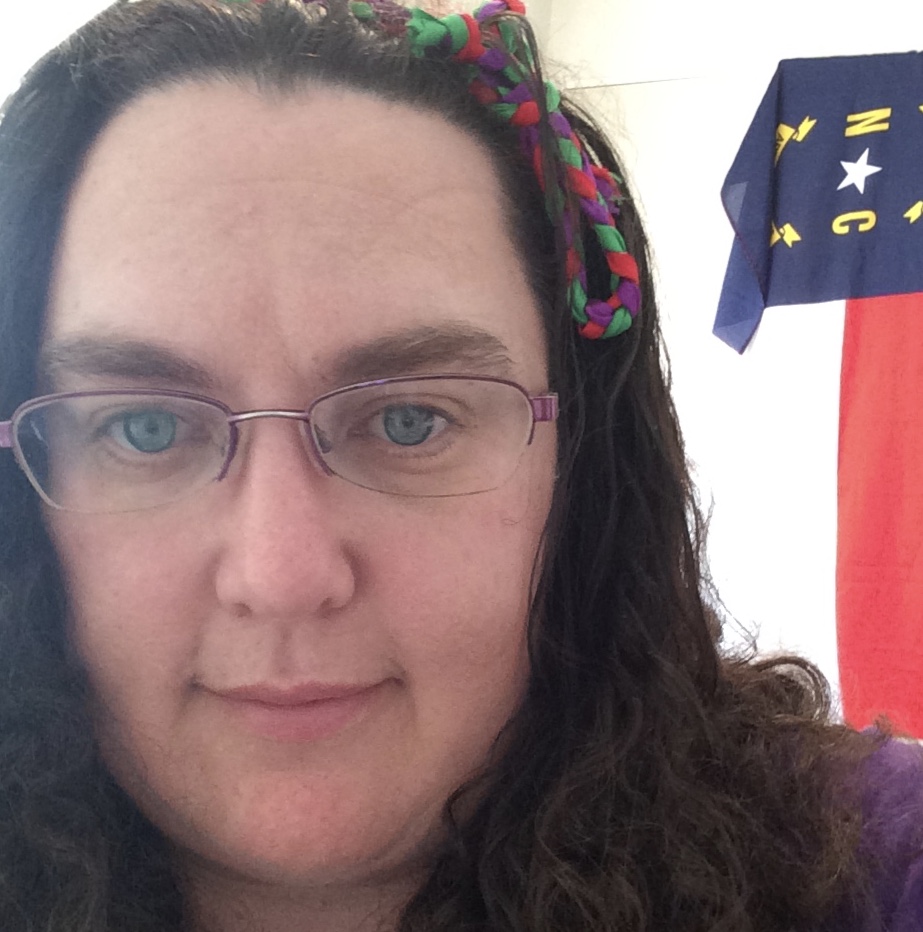 Jo Dawson grew up on a dairy farm in Wellsford, a small town in the North Island of New Zealand. She spent fifteen years as a teacher in New Zealand and abroad, before becoming a stay-at-home mum and completing her graduate degree in Theology. 
She has lived in Australia and the USA for a time, and these experiences have added to her love of people and history. 
Born and raised in a strong Christian family, Jo's faith is at the centre of who she is, with a lifetime of being involved in churches and Christian camps.
Jo currently resides in the small North Island town of Waipu in New Zealand, where she lives with her husband, son, father-in-law and a very lazy cat. Jo writes predominatly Historical romance and family sagas set in late 1800s-early 1900s.