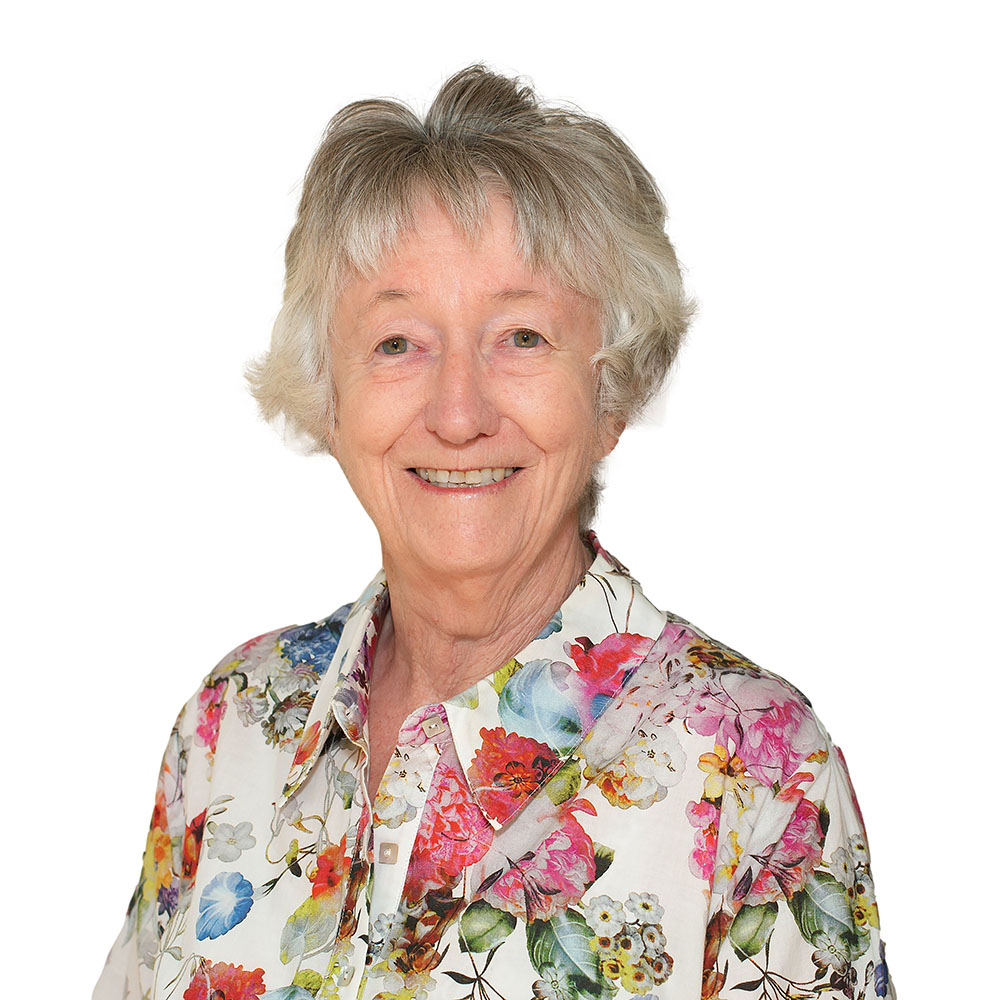 Deryn Pittar is an awarding author. She writes Sci.Fi., Fantasy, Romance and Young Adult, and dabbles in horror and poetry. She also enjoys writing short and flash fiction with some success.
Finalist Best Youth Novel, Sir Julius Vogel Awards 2023 with The Carbonite's Daughter. (The sequel Quake City will be released August 2024.)
Placed second in Ngaio Marsh Short Story Contest 2022
Finalist in Hammond House Lockdown Short Fiction 2021
4th= in Stephen DiBaise International Poetry Contest 2020
Sir Julius Vogel Award Winner 2019 for 'Best Young Adult published 2018'.